This One-Sided LP with 4 Outstanding Tracks on side One by The Kingdom of Evol featuring Freddie Wadling (HWLP10),
with a rare and handmade engraving by Freddie Wadling on side Two was released in conjunction with a Live Concert at
the Opening of the Exhibition Svart Ljus/Black Light at Borås Museum of Modern Art, Sweden on February 4. 2012.
The LP Vinyls that were pressed especially for the opening were sold out...
More LP's are pressed now and are Distributed by Border Music http://www.border.se
_______________________________________________________________________________________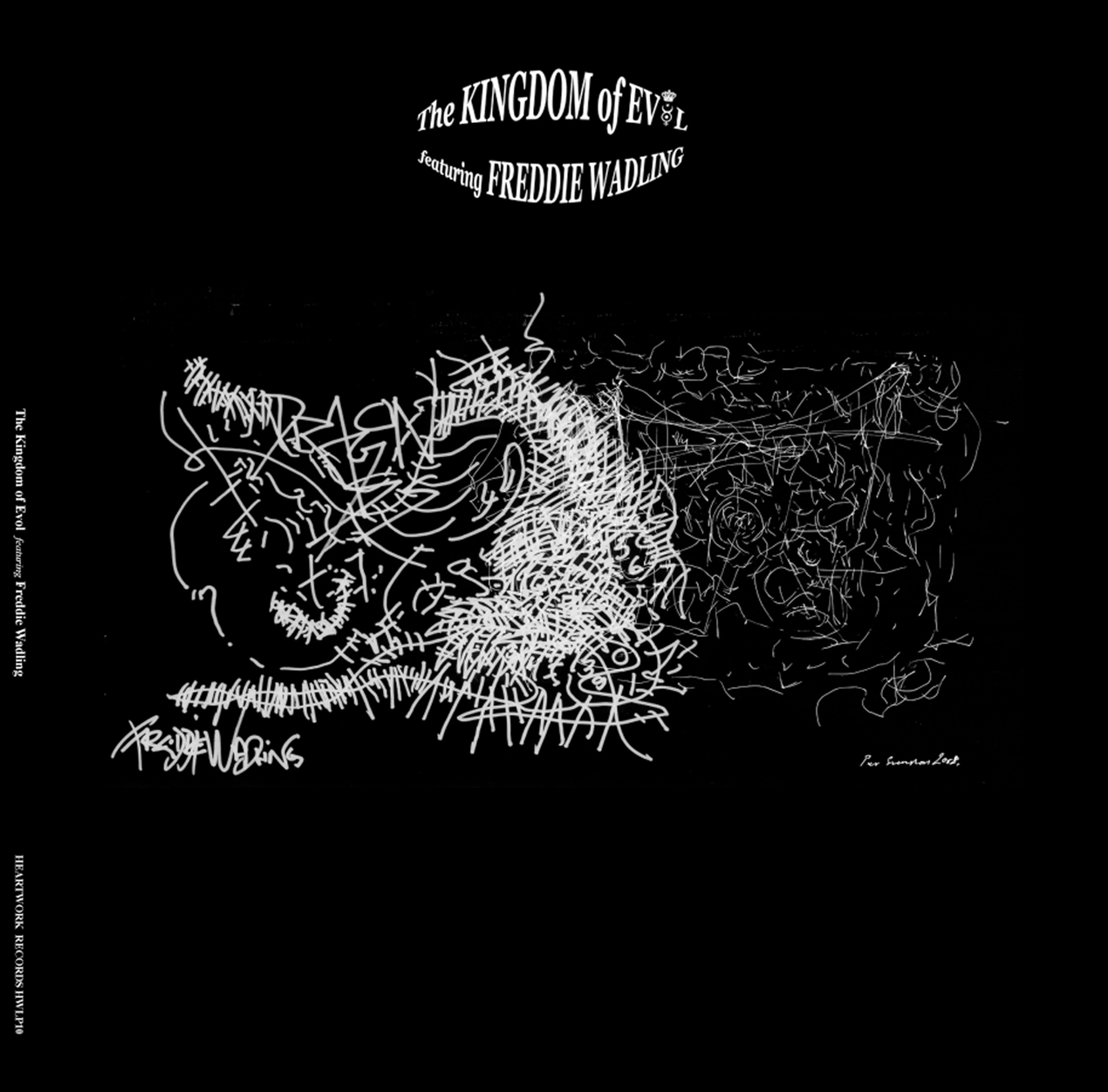 _______________________________________________________________________________________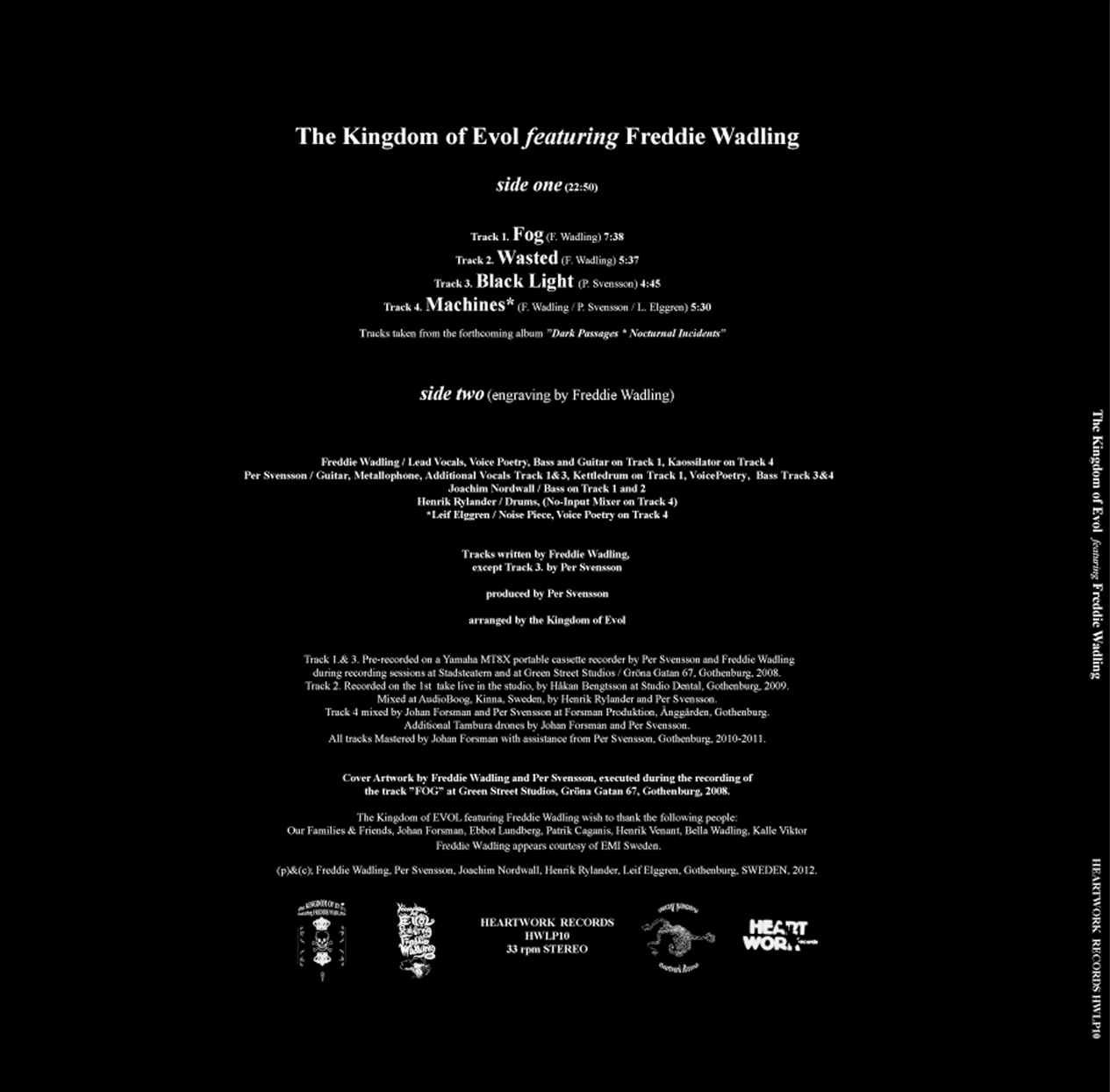 _______________________________________________________________________________________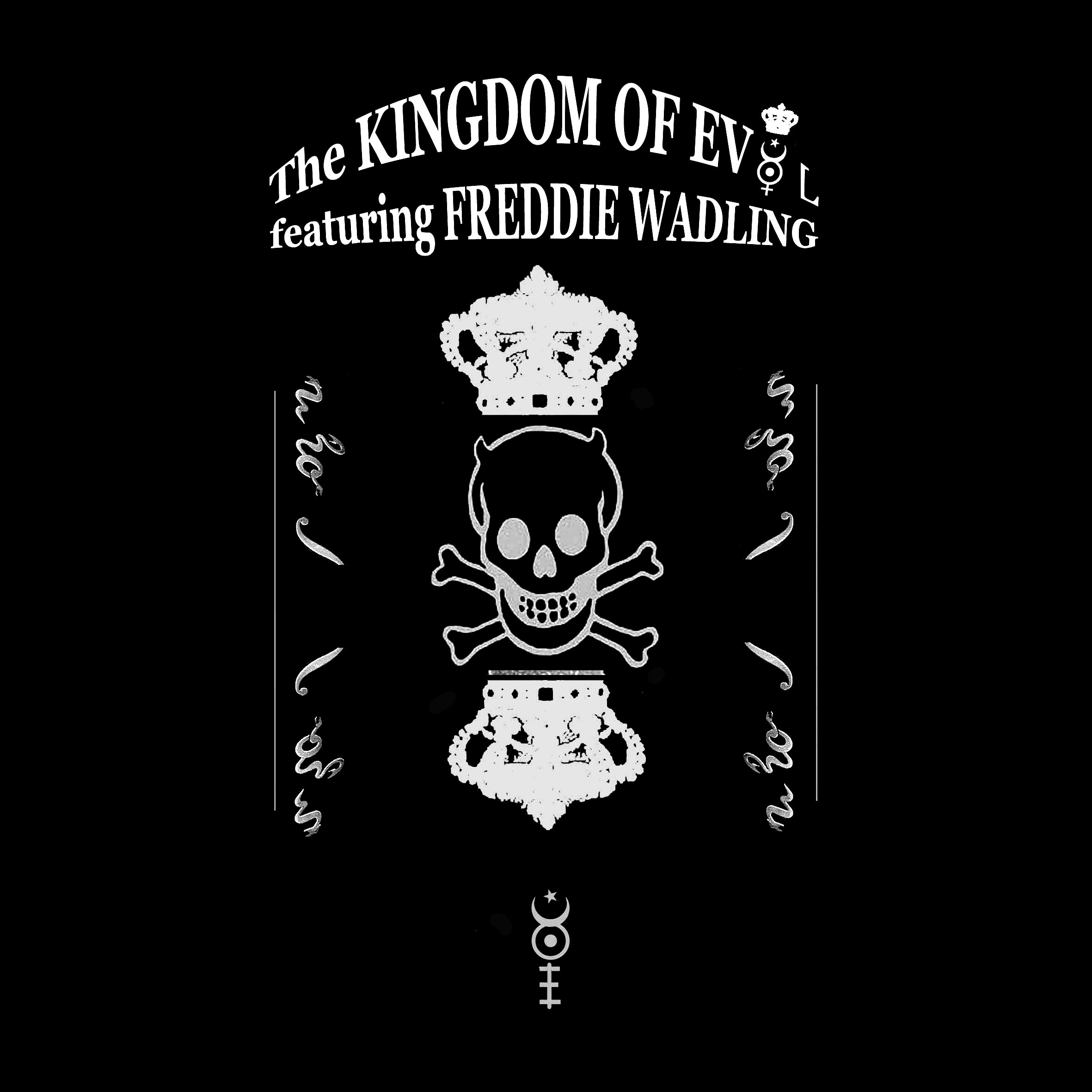 http://www.heartworkrecords.com